Recommended Reading
Motorcycle Roadcraft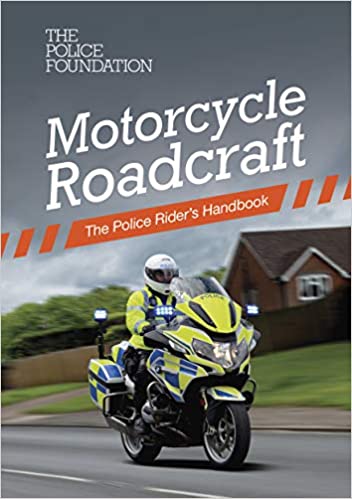 With input from police riders, trainees and civilian experts, this work is designed for police trainees and other riders concerned with getting the best from their machines. It gives information on safe and effective methods of riding a bike. This edition reflects changes in advice and in regulations, and includes illustrations to explain the importance of correct positioning and hazard awareness, a chapter on motorway riding, and notes of main learning points and reviews and questions for each chapter.
Twist of the Wrist II - Amazon Prime Video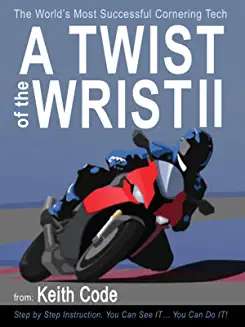 More indispensable riding wisdom from famed motorcycle expert Keith Code. Featured in this DVD are precision techniques for steering, visual skills, braking, cornering, body position, throttle control and more. From canyon roads to track, Code's techniques are fully laid out using multiple camera angles, on-board shots and computer animation in 109 minutes of spectacular high-definition foootage. If you're a rider who wants to maximise his skills, this one's for you!
Total Control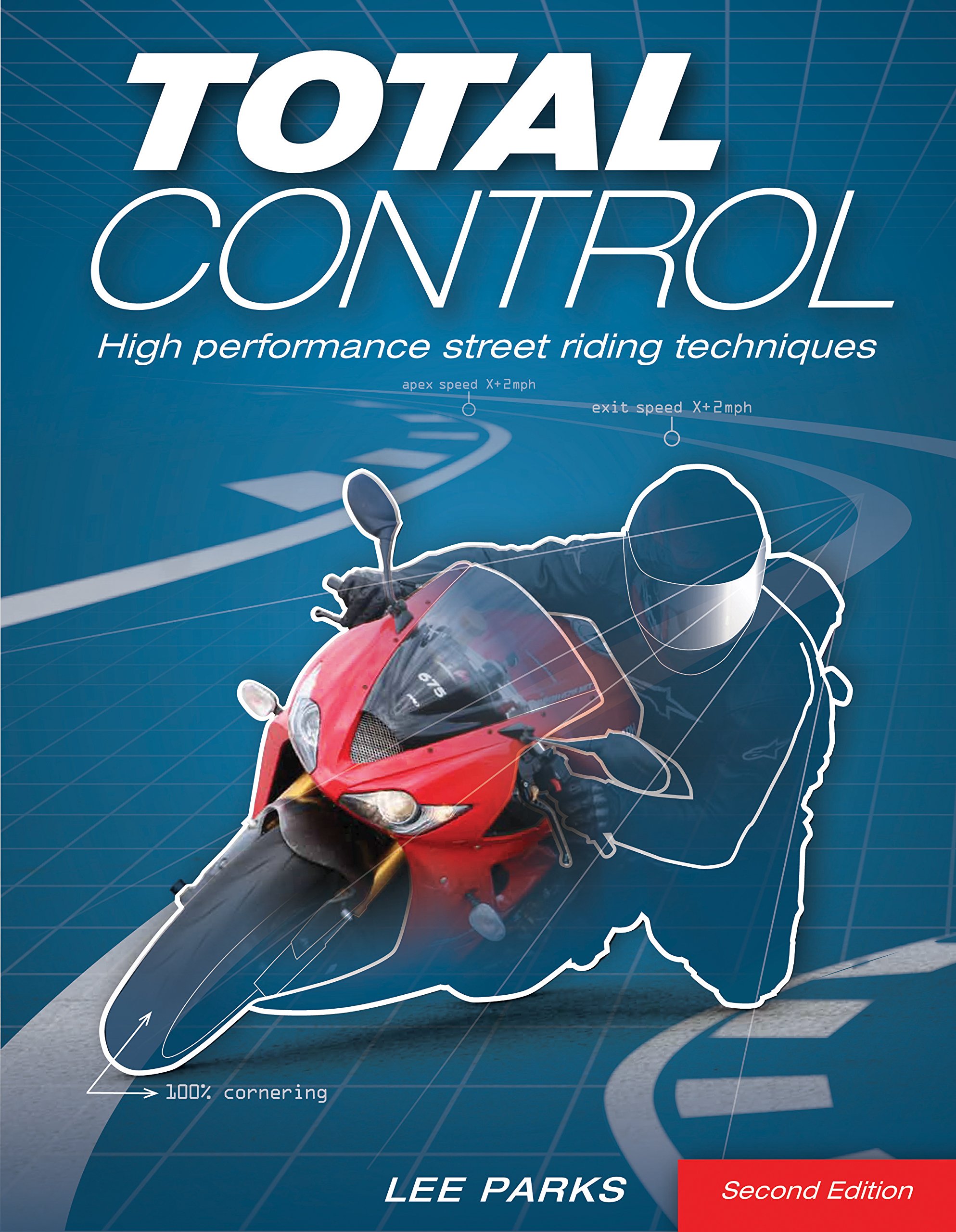 Today's super high-performance bikes are the most potent vehicles ever sold to the public and they demand advanced riding skills. This is the perfect book for riders who want to take their street riding skills to a higher level. Total Control explains the ins and outs of high-performance street riding. Lee Parks, one of the most accomplished riders, racers, authors and instructors in the world, helps riders master the awe-inspiring performance potential of modern motorcycles.This book gives riders everything they need to develop the techniques and survival skills necessary to become a proficient, accomplished, and safer street rider. High quality photos, detailed instructions, and professional diagrams highlight the intricacies and proper techniques of street riding. Readers will come away with a better understanding of everything from braking and cornering to proper throttle control, resulting in a more exciting yet safer ride.
Mind Driving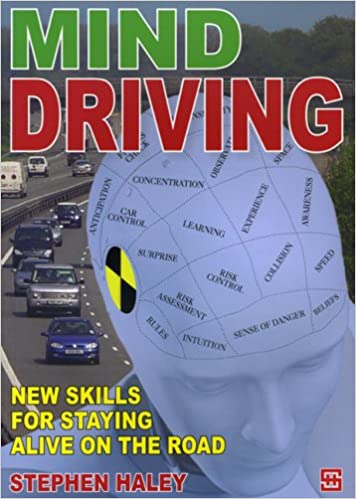 Driving is the most dangerous thing that most people do. This book explains how drivers can dramatically reduce the risk. Expert drivers use a lot more than conventional driving skills. The key is not just in what they do but, crucially, how they think. This has always been the most vital part of safe driving, but no one has found a way to explain the mental processes involved. "Mind Driving" explains how expert drivers think. Revealed for the first time are: what really causes danger on the road, how to control the danger, how to make life-saving decisions, and how to enjoy driving and do it safely at the same time. Every driver should read this book. No one involved in driver training or road safety can afford to be without it. True driving ability is still the most neglected element in the effort to reduce road casualties. It is essential that this is changed. This book will do that. "Mind Driving" is approved and recommended by the Driving Instructors Association and the Diamond Advanced driving test organisation.
Back in the Saddle Again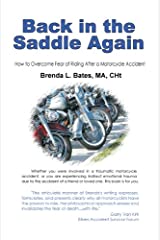 Whether you were involved in a traumatic motorcycle accident, or you are experiencing indirect emotional trauma due to the accident of a loved one, this book is for you. Valuable reading for mental health professionals working with adults who have had a life-threatening experience. An invaluable psychological tool for motorcyclists who have lost confidence in their ability to ride after a motorcycle crash. Highly recommended by riders and professionals.